CEO's Message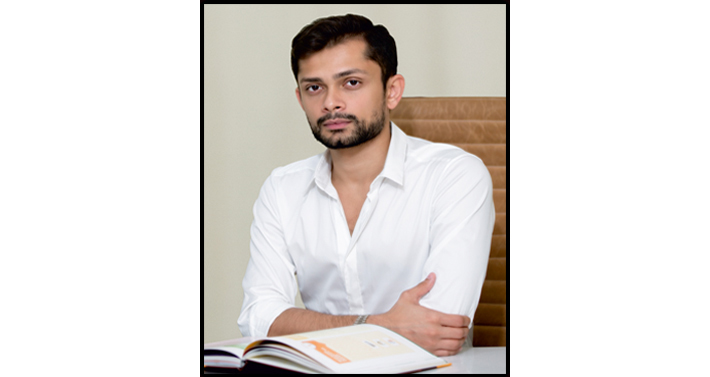 Education enables a person to face new challenges, achieve progresses and lead a successful life. In the present scenario, against the backdrop of globalization and modernization, technical education has the power to bring about socio-economic growth and provide the impetus to develop our nation in all regards. Understanding the importance of technological development, we, at Thakur College of Engineering and Technology have taken up the responsibility of providing quality technical education and to shape and develop the true potential of engineering profession.
We are committed to empower our students in their quest of individual growth and career excellence through opportunities in a range of academic, cultural and social activities. We are continuously striving to provide quality education and infrastructural facilities to our students.This has been made possible through the support of motivated, experienced and dedicated faculty and staff members. Furthermore, our institute's reputation and collaborations with renowned industries and MNCs have resulted in successful placement of our students in reputed companies.
I assure each new entrant in the campus that TCET is committed to provide a strong foundation to build your future, while contributing significantly to the society in general and the world at large!
KARAN SINGH