Computer Engineering(M.E. CMPN)
Ms.Harshali P. Patil
M.E. Co-ordinator, CMPN
The Department is offering Postgraduate programme in engineering i.e. M.E (CMPN) with an approved intake of 18 by AICTE and affiliated to University of Mumbai. The P G department is headed by Dr. R.R. Sedamkar, Professor & Dean Academic. He is assisted by M.E. Coordinator, Ms. Harshali P. Patil.
The PG programme is aimed at preparing manpower with sound theoretical and experimental background in advanced areas of research in the engineering, sciences and interdisciplinary subjects. The programme structure is based on Choice Based Credit & Grading System having a duration of two years. A vital element of this programme is to instill the inclination of independent thinking and innovation by the candidates in planning and execution of the research work.
There is a wide platter of subject offerings ranging from Advanced computer network & design, Advanced operating system, Ethical Hacking & Digital forensics Data Science etc. The programme also offers a wide choice of elective courses so that students can specialize in their chosen field of interest like user experience design, management information system Data storage retrieval, Digital business. Management The second year is entirely dedicated for project work. The Department is enriched with adequate faculty as well as infrastructure to support proper shaping of the students as professionals. Because of total strength of 18 students, there is a one- to-one connect between students and faculty, thereby guiding and motivating them for quality research. Department is striving to get NBA PG accreditation of PG-CMPN Programme.
All post graduate students on successful completion of the programmes
---
M.E. CMPN Class 2017-18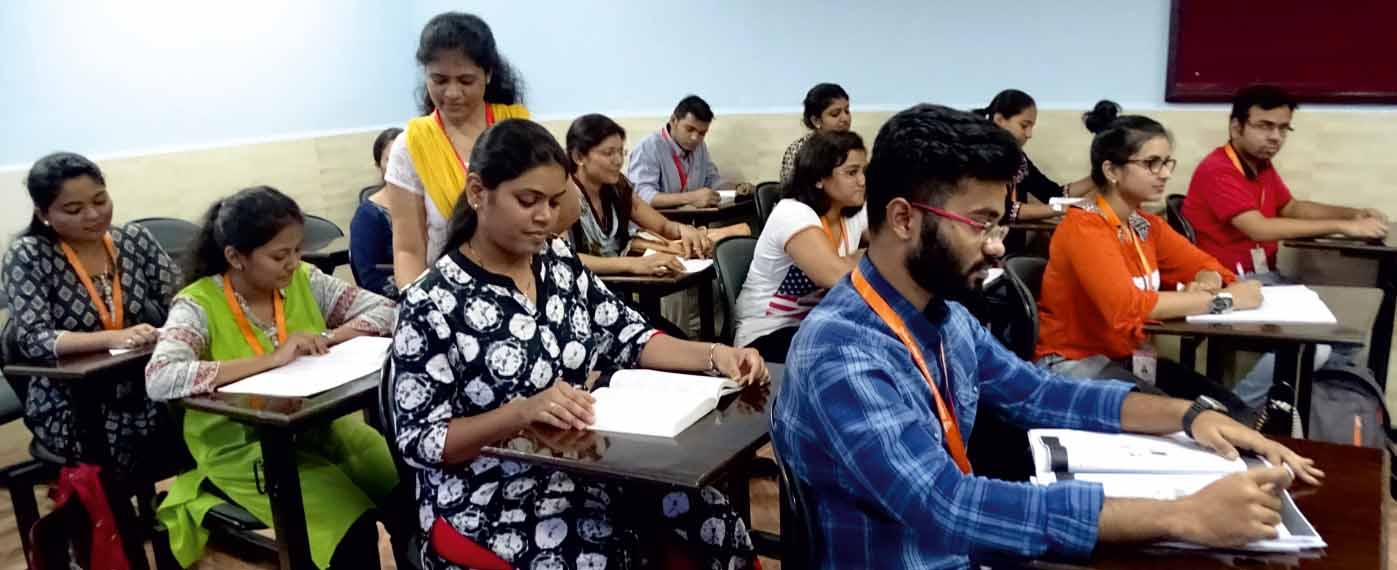 M.E. FACULTY LIST
Sr.no

Name of Faculty

Designation

01

Dr. R.R.Sedamkar

Professor, Dean(Academics) HOD (PG) CMPN

02

Dr. Sheetal Rathi

HOD, Associate Professor, CMPN

03

Ms. Shiwani Gupta

Dy. HOD, Assistant Professor

04

Dr. Rekha Sharma

Assistant Professor

05

Ms. Harshali Patil

Assistant Professor, M.E. Co-ordinator

06

Ms. Megharani Patil

Assistant Professor

07

Mr. Anand Khandare

Assistant Professor

08

Ms. Rashmi Thakur

Assistant Professor

09

Ms. Veena Kulkarni

Assistant Professor
Best Practices
Effective Teaching Learning process by maintaining the rigor of theory with additional inputs beyond syllabus.
Proactive engagement of faculty and students in designing of lab assignments to relate it with respective theory.


Promotion of research based projects by active participation of faculty and students in various National and International conferences,workshops, seminars and symposia.


Motivation for quality industry standard projects to make student globally employable.


Expert guidance on technical paper writing and research methodology through engineering colloquium.


Conduction of domain specific seminars on reputed journals/ conferences and other research papers.


Key Facilities
Well equipped state of art laboratories for teaching and research.


Full stacked library with sufficient text books and reference books.
Access to National and International Journals


Convenient timings and timely completion of work
Result Highlights
Topper's List
| Name of the student | Percentage | Year |
| --- | --- | --- |
| Ms. Prajakta Samant | SGPA 9.24/10 | May 2018 |
| Mr. Tiwari Amit Santosh | SGPA 8.45/10 | May 2017 |
| Ms. Pandey Priyanka Hg | SGPA 8.91/10 | May 2016 |
| Ms. Kavita Basiyalal | SGPA 9.95/10 | May 2015 |
| Ms. Pamli B Basak | SGPA 9.27/10 | May 2014 |
| Ms. Sonal S Save | SGPA 9.27/10 | May 2014 |
| Ms. T.G. Lakshmi | SGPA 9.82/10 | May 2013 |
| Ms. Jesalkumar A. Joshi | 76.67% | May 2012 |