Vision
"To become the department of eminence in the emerging technology area and create technologist for providing solutions to 21st century problem"
Mission
The department of B.Tech (AI & DS) is committed to inspire and create technologist with analytical, data centric and creative mindset having leadership qualities and ethical attitude, who can offer transparent and inclusive solution for the development of society and achievement of national goals with innovative technologies and smarter services.
Program Specific Outcomes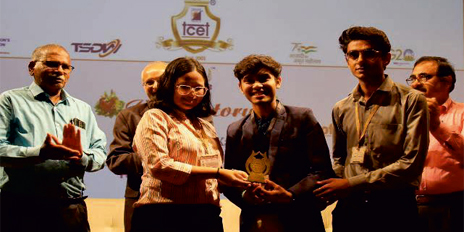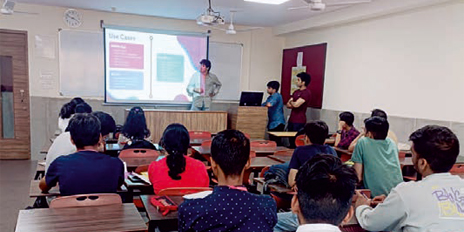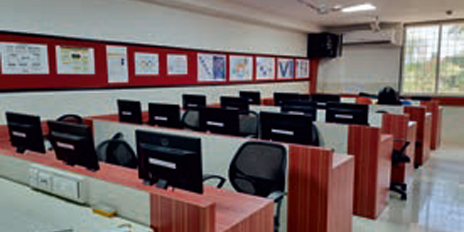 Department Profile
Student Oriented Best Practices
Growth and Career opportunities in Artificial Intelligence and Data Science
Department of Artificial Intelligence and Data Science is a four-year program of Bachelor of Technology (B.T). The programme structure is based on Choice-Based Credit Grading Scheme with holistic and multidisciplinary education (CBCGS-HME). The department offers various subjects related to the field of artificial intelligence and data science over the period of six semesters. Along with the standard curriculum, the department has identified level-wise value- added courses for keeping the students abreast with the latest trends and technology in the market. These value- added courses are run in self-learning mode. The courses identified are the certification courses through either industry or open source.
AI&DS engineers have opportunities in diverse industries such as healthcare, finance, retail, manufacturing, telecommunications, transportation, and more. The application of AI and data science spans across sectors, offering engineers a wide range of options to choose from. The scope of AI and Data Science engineering and departments is continually expanding as organizations across various sectors recognize the value of data-driven decision-making and intelligent systems. This field offers a wide range of career opportunities and is expected to grow significantly in the coming years.
In Future, Artificial Intelligence & Data science will collaborate with Deep learning & Machine Learning to bring high advancement and emerging technologies. The future of AI & Data science technology may involve greater collaboration between students & data scientists with other professionals, such as marketers or IT professionals, to ensure that the solutions they create make sense for each company/organization unique needs. Trained Students will get encouragement to adopt skills for making collaboration with innovative projects handling in company. Artificial intelligence is the subset of data science that is often considered the proxy for the human brain. Following through, It may uses intelligent and smart systems to offer business processes automation, efficiency, and productivity.