P.G. Computer Engineering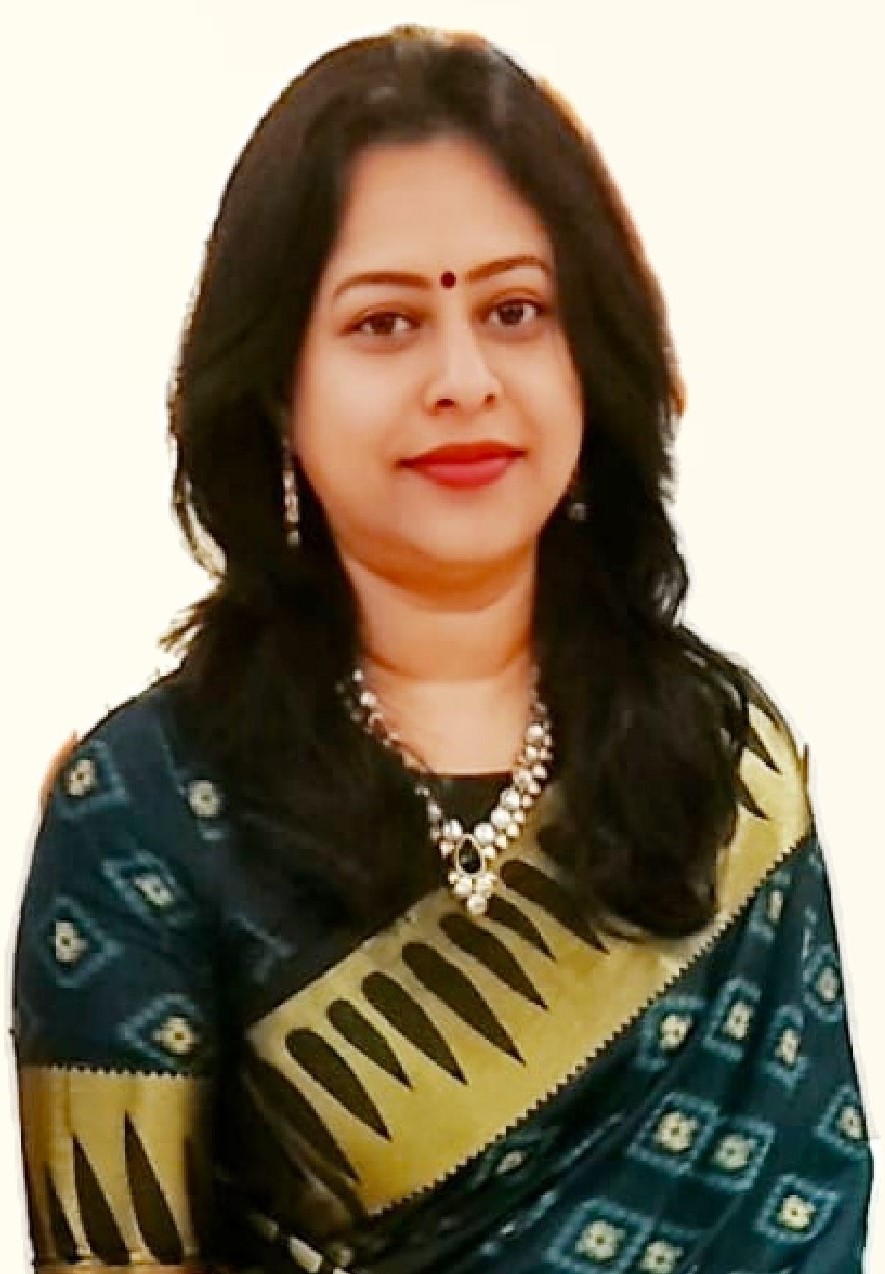 Dr. Harshali Patil
Associate Professor , HOD - P.G. Computer Engineering
Learning can never cease- especially not for Engineers. The digital era has become omnipresent in all aspects of life. As the role of computers and other technologies is thriving exponentially, the need for efficient and competent computer engineers increases too, and there is more and more demand with domain expertise. The vision of Computer Engineering department is "To become the department of national relevance in the field of Computer Engineering". The Post Graduate Department was established in 2011 with an approved intake of 18 by AICTE and is affiliated to University of Mumbai. The P G department is headed by Dr. Sheetal Rathi, Professor (Computer Engineering).
The strong pillars of PG department are its well-experienced approved faculty who are versatile and research oriented as well as its enthusiastic students who are facilitated by state of art infrastructure and equipped Research laboratories.
Cast your mind back just one year and the world looks comparatively strange compared to the technological, scientific, medical and commercial changes and innovations we enjoy today. Right from BMW's i3 electric car, personal drones, Google Glass and the Apple watch to genomic-based cancer testing, bionic eyes, genetic engineering and the vast potential of 3D printing,IoT, the force behind many of the world's greatest advances is often a team of engineers. The PG programme is aimed at preparing specialized engineers who can increase efficiency or create a better product through a creative, innovative solution and find themselves in high demand across a wide range of sectors.
With a programme structure that is based on Choice Based Credit & Grading System, it has a duration of two years. There is a mix of core, advanced and research based subjects like Mathematical Foundations of Computer Science& Information Technology and Advanced Data Structures to specialized elective subjects of Data Science and IoT and also research methodology.
---
P.G. Computer Engineering Class Room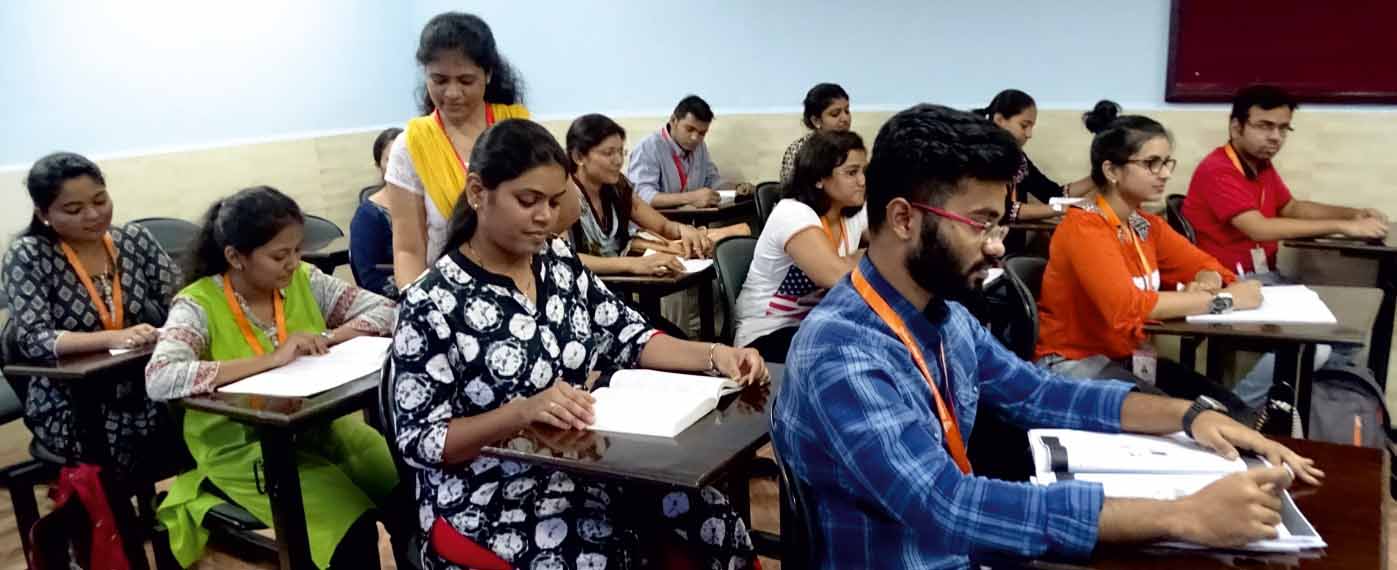 P.G. Computer Engineering FACULTY LIST
| Sr.no | Name of Faculty | Designation | Highest Qualification |
| --- | --- | --- | --- |
| 01 | Dr. R.R.Sedamkar | Professor, Director-IQAC & HoD(All Ph.D Programs) | Ph.D. |
| 02 | Dr. Sheetal Rathi | Professor, Dean Academic , HoD-PG | Ph.D. |
| 03 | Dr. Zahir Aalam | Professor & TPO | Ph.D. |
| 04 | Dr. Rekha Sharma | Associate Professor | Ph.D. |
| 05 | Dr. Harshali Patil | Associate Professor, HoD-UG | Ph.D. |
| 06 | Dr. Megharani Patil | Associate Professor, I/C HOD AIML | Ph.D. |
| 07 | Dr. Anand Khandare | Associate Professor, Dy.Hod-UG | Ph.D. |
| 08 | Dr. Shiwani Gupta | Assistant Professor | Ph.D. |
| 09 | Dr. Rashmi Thakur | Associate Professor | Ph.D. |
| 10 | Ms. Veena Kulkarni | Assistant Professor | M.E. |
Best Practices
Effective Teaching Learning process by maintaining the rigor of theory with additional inputs beyond syllabus.
Proactive engagement of faculty and students in designing of lab assignments to relate it with respective theory.


Promotion of research based projects by active participation of faculty and students in various National and International conferences,workshops, seminars and symposia.


Motivation for quality industry standard projects to make student globally employable.


Expert guidance on technical paper writing and research methodology through engineering colloquium.


Conduction of domain specific seminars on reputed journals/ conferences and other research papers.


Key Facilities
Well equipped state of art laboratories for teaching and research.


Full stacked library with sufficient text books and reference books.
Access to National and International Journals


Convenient timings and timely completion of work
Result Highlights
Topper's List
| Name of the student | Percentage | Year |
| --- | --- | --- |
| Mundhra Sudhir | SGPA 9/10 | May 2022 |
| Gharat Bhavika Milind | SGPA 10/10 | May 2021 |
| Mr. Amrat Mali | SGPA 10/10 | May 2020 |
| Ms. Priyanka Bholinjkar | SGPA 9.33/10 | May 2019 |
| Ms. Prajakta Samant | SGPA 9.24/10 | May 2018 |
| Mr. Tiwari Amit Santosh | SGPA 8.45/10 | May 2017 |
| Ms. Pandey Priyanka Hg | SGPA 8.91/10 | May 2016 |
| Ms. Kavita Basiyalal | SGPA 9.95/10 | May 2015 |
| Ms. Pamli B Basak | SGPA 9.27/10 | May 2014 |
| Ms. Sonal S Save | SGPA 9.27/10 | May 2014 |
| Ms. T.G. Lakshmi | SGPA 9.82/10 | May 2013 |
| Ms. Jesalkumar A. Joshi | 76.67% | May 2012 |