Chairman's Message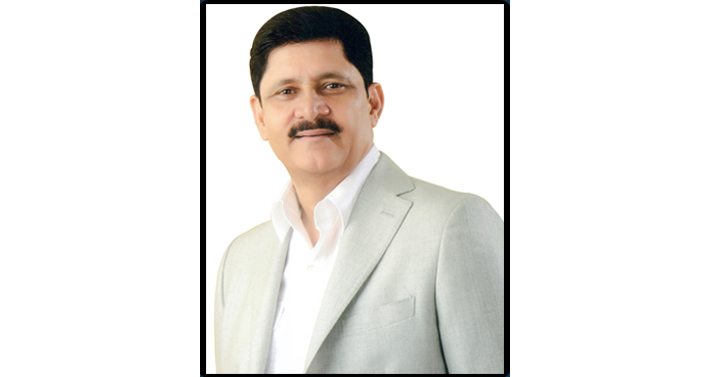 In the modern world, technology has taken a giant leap and has seeped into every aspect of our lives. Each new development paves the way for more refined future advancements and a more comfortable life. The need of the hour is to further nurture and cultivate the technical acumen by imparting holistic education which meets the global requirements of quality, relevance and excellence. Furthermore, globalization has had a tremendous impact on the education sector. Against this background, education providers relentlessly strive hard to make a significant contribution in the education sector.
We, at TCET have taken the task upon ourselves to provide all round education that meets quality standards.
At the same time, we also endeavor consistently to achieve a symbiosis of technical development and human values. We provide the best academic ambience, quality education and state-of-the-art infrastructural facilities of international standards in keeping with our mission statement. All this reflects in our consistent excellence in academic results in university examination, active participation of our students in state and national level events, our competitive placement record, mutually beneficially industry-institute tie-ups, and worthy recognitions from the outside world.
I proudly welcome you all to TCET, and I am confident that the campus life you will experience at TCET will make these formative years of your professional life worth remembering!