Chairman's Message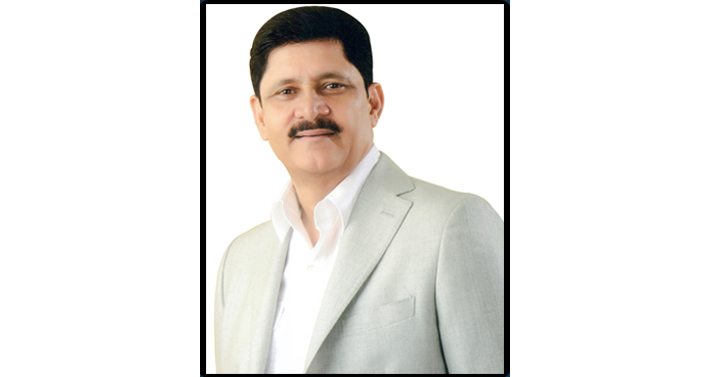 In century, science and technological advancements have altered the lives of people providing them luxuries in each and every sector. Science and technological revolutions are unstoppable as it corroborates economic advances, improvements in health systems, education, infrastructure and al I human wants. T h is has provided a new vista of opportunities for youngsters to work on their career goals. To maximize these opportunities, science and technical institutes play a crucial role as they are torch-bearers for coming generation.
Thakur College of Engineering and Technology (TCET) has come up with these requirements in mind and is growing in leaps and bounds. We believe that Generation Y are the nation builders and they can transform the world. Hence the institute provides the best academic ambience, quality education and state-of-the-art infrastructural facilities of international standards in keeping with our mission statement. Our consistent excellence in academic results, state and national level participation and awards of students, good placement record, industry tie-ups, national and international recognitions and awards are a few accolades adding the brand value of the institute.
Along with the academic achievements, we provide the platforms for co- and extra-curricular activities which help in the holistic development of students. Student-led clubs, social, cultural and sports activities and many such activities are conducted to inculcate social, moral, ethical and universal values which help them become the responsible citizens of the world. Multiple successful students in all over the world and proud parents are living proof about our workability in the Technical Education.
I proudly welcome you all to TCET for the exciting journey of success. Let me assure you that the campus life you will experience at TCET will make these formative years of your professional life worth treasuring!
V.K.SINGH