Electronics & Telecommuniation Engineering(M.E. EXTC)
---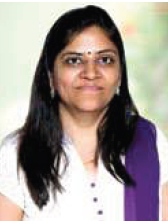 The M.E. (EXTC) Course is a two year full time programme. Major subjects covered in the first year under the course includes: Statistical Signal Analysis, Optical Fiber Communication, Digital Signal Processing and its Applications, Advanced Digital Communications, Mobile and Wireless Communications, Microwave and Millimeter wave Communication Systems and four elective subjects. The second year is fully devoted for project work.





Dr. Sujata Kulkarni
M.E. Co-ordinator, EXTC
---
The P. G. department is headed by the Principal Dr. B. K. Mishra and is committed towards providing the students not only quality education, training and research opportunities but also an enriching experience that lasts a lifetime. He is assisted by M.E. Coordinator, Ms. Sujata Kulkarni.
The P.G. Department has experienced faculty members who are helping and inspiring students to excel in studies and research activities. The course has strong potential for students who wish to join the communication sector and is also one of the primary requirements for getting into academics.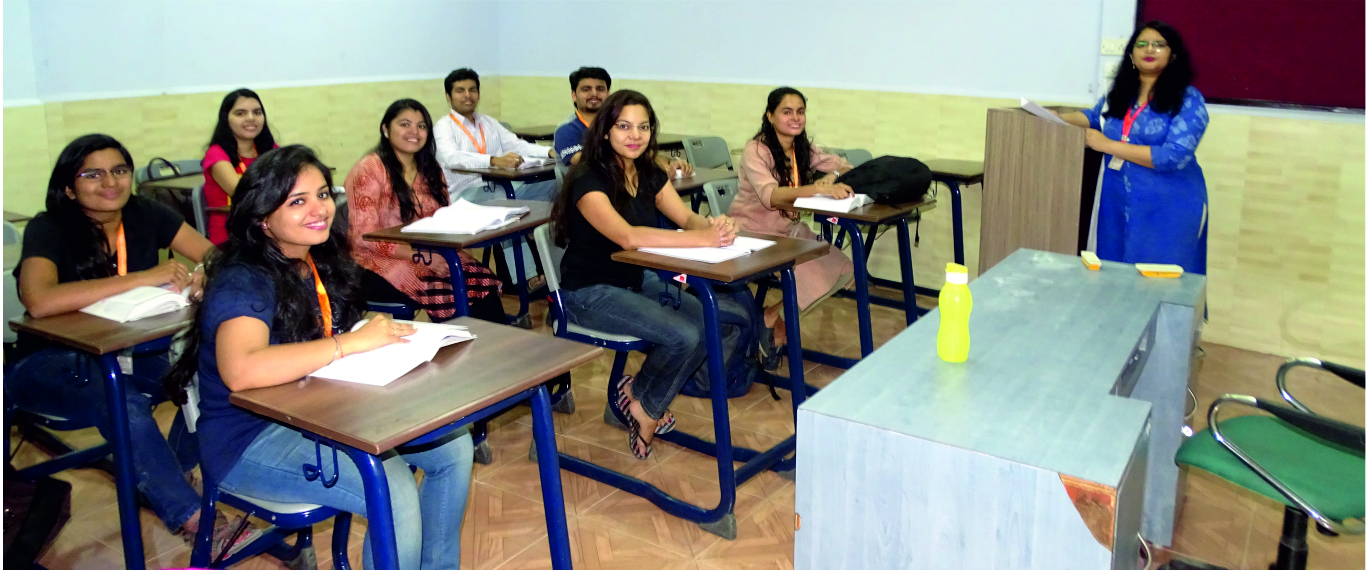 PG Recognized Faculty List
Sr.no

Name of Faculty

Designation

01

Dr. Lochan Jolly

Professor & Dean Student & Staff Welfare

02

Dr. Vinitkumar Dongre

Professor, HOD-EXTC

03

Mr. Sanjeev Ghosh

Associate Professor & Deputy HOD - EXTC

04

Dr. Sujata Kulkarni

Associate Professor & M.E. Coordinator - EXTC

05

Dr. Madhuri Mavinkurve

Associate Professor

06

Mrs. Payel Saha

Associate Professor,MR
Best Practices
Conduction of Foundation Program before the start of academic year
Student-Centric learning environment
Timely completion of course and dissertation
Offering most of the elective subjects for domain specialization and to encourage research activity.
Key Facilities
Stipend for GATE qualified students by AICTE
Teaching assistantship for deserving & needy student
Placement Assistance for deserving eligible students
Key Activites
Remote learning facility in association with IIT-Bombay
Engineering Colloquium for post graduate students and doctoral scholars
Participation of second year M.E. students in Mumbai University project competition 'AVISHKAR'
Projects selected for project competition at state level for 'AVISHKAR-2011 & 2013'
Innovation center of Excellence by Accenture
Result Highlights
Topper's List
Name of the student
Percentage / SGPA
Year
Mr. Manish Wadkar
8.57/10 SGPA
May 2017
Mr.Soparkar Shafaque N.
9.59/10 SGPA
May 2016
Ms. Kshirsagar Shruti R.
8.55/10 SGPA
May 2015
Ms Reddy Vimala S
9.45/10 SGPA
May 2014
Mr. Preetam B. Jain
67.50 % GPA 7.64
May 2013
Mr. Rahul S. Yadav
70%
May 2012