About Alumni
Our Alumni are very successful and well placed in the corporate world. They provide us continual inputs so that our training programs can be made more relevant to current industry requirements.
TCET strives relentlessly to foster the bond with its alumni. Thus to help us in our continuous efforts to strengthen the alumni network as well as to keep the alumni abreast of the campus happenings,
Alumni Meet is organized every year in the month of December to assemble former students under one roof. TCET Alumni Association (Ad-hoc) is formed in the AY 2012-13 with the keen vision that further it would help in the augmentation of name, fame and growth of the institute.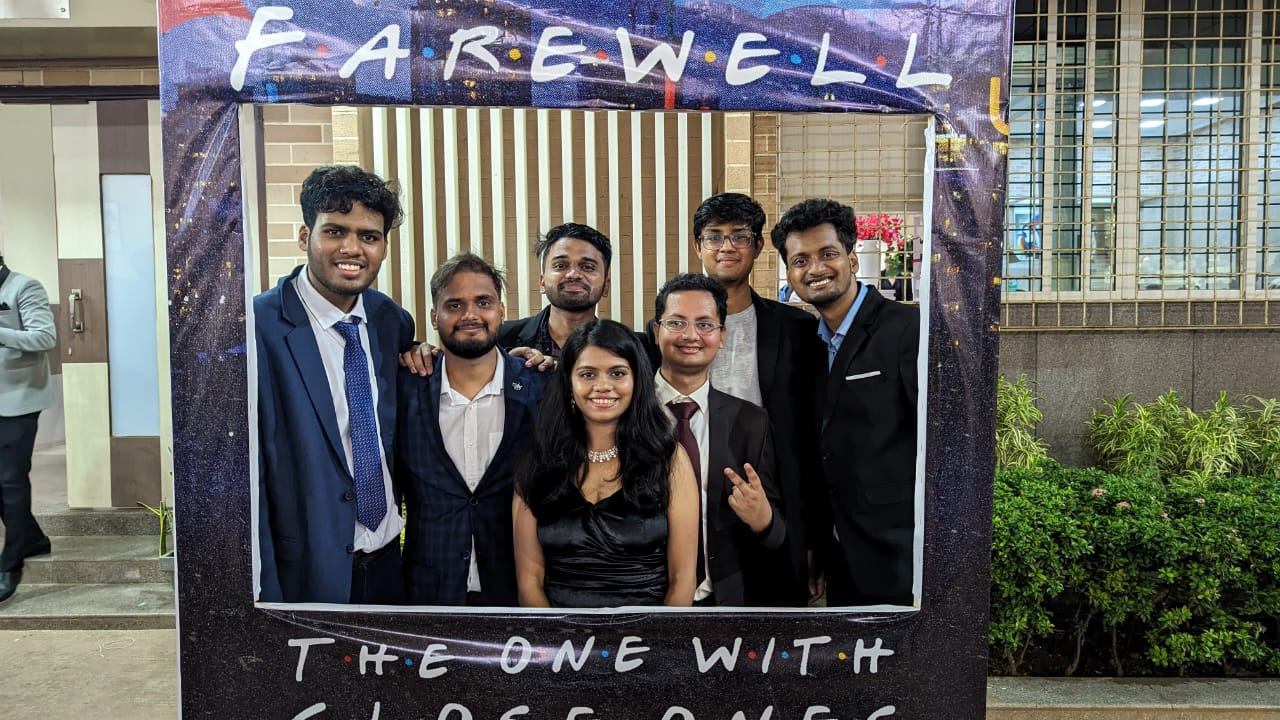 we request you to register at : Alumni Registration Form