CEO's Message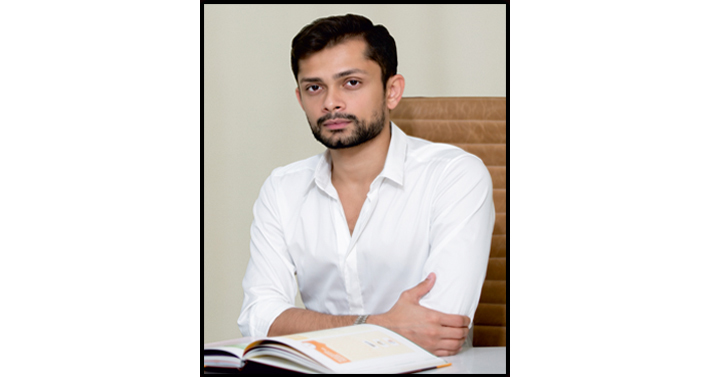 India is fast becoming the technological capital of the world and the most buzzing place on the globe today with a huge manpower potential ready to be harnessed. As a result, the role of technical education is much more than just to increase employability. It includes evolving with a different view, developing different perspectives and opening your mind to the enormous possibilities, and ultimately emerging as world class human resource. Being a premier technical institute, Thakur College of Engineering and Tech no logy (TCET) has been contributing towards developing and n urtu ring the young minds of India to become global citizens.
We are imparting skills and knowledge to our students in best possible manner to make them em playable by allowing them to dream big and helping them to achieve the same. Apart from strengthening the teaching-learning process, research and extension programmes, special focus on extra-curricular, sports and other similar activities to foster global competencies among the students is our priority. The institute's dedicated and highly qualified faculty members are totally committed to produce engineers of a very high professional calibre to meet the growing and ever-changing demands of global market.

TCET has everything to cater to the needs of the students who wish to undergo a technological transformation in their life. The management and the faculty are committed to providing a world class atmosphere both in terms of state of the art infrastructure and knowledge. I am confident that by the time a student graduates from this institute, he/she will be capable enough to face the stiff com petition and challenges and wou Id be ready to perform in any organisational setup anywhere in the world.
I welcome you to access our multifarious endeavours and be a part of our proactive culture!
KARAN SINGH