EXTENSION WORK TEAM (EWT)- TCET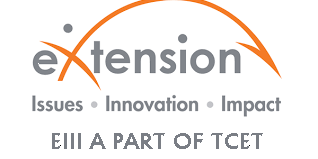 The Scheme of Lifelong Learning and Extension is monitored through separate Guidelines of UGC from its subsequent five year plans and funds allocations. In the XI five year plan period (2007-2012), as per the guidelines the existing Departments of all the 80 Universities in India, including eight universities in Maharashtra State is renamed as "Lifelong Learning & Extension". T.C.E.T is one of the colleges that is affiliated to Mumbai University.
The Extension Work Programme with its specific mandate to work for the less privileged sections of the society and our efforts are to extend educational programmes that will enhance and improve the quality of life of such groups in par with today's socio economic changes taking place with the technology driven knowledge based competitive economy drive. Extension Education and Field Outreach activities always work to encourage people to improve their conditions in all dimensions of their lives.
The development of people is the ultimate goal of Extension education and Field Outreach activities. Providing research-based information, teaching people new knowledge and skills, helping them to improve production or increase income.
The methods of Extension education and Field Outreach activities arise from proven principles, and the most effective Extension Educators and Field Outreach activists know and use a variety of teaching methods.
Extension work is most successful as it involves learners in its programs so thoroughly that they set their own goals, apply new ideas and receive feedback from others about their progress. Extension does not dictate how people will solve problems or make decisions for them. Rather, it fosters the democratic ideal of self-governance by encouraging each person or group to choose the best among a variety of options.
The objectives of EWT are :
1. To achieve the three I's : Issue, Innovation, Impact.
2. To provide career orientation and job orientation to the college students.
3. To bridge the knowledge gap between the College, University and the Community.
4. To enhance employability of the students.
5. To provide opportunity to the students for development of marketable work skills.
6. To give opportunity to the students to apply classroom knowledge for the benefit of the community (Lab to Land).
7. To make the students aware of social problems in the community.
8. To enable the students to find their socio-cultural roots.
9. To interact with the community in which we work.
10. To apply classroom knowledge for the benefit of the community.
11. To utilize the manpower, material and knowledge resource of the educational institution for the benefit of the community.
Important activities
| | |
| --- | --- |
| Tree Plantation | July 2016 |
| Essay Writing | August 2016 |
| Swachata Pakhawada | September 2016 |
| Animal Sensitization seminar | September 2016 |
| Zephyr | September 2016 |
| Swachhata Rally | October 2016 |
| Beautification of kandivali Rail.Sta. | October 2016 |
| Samta Nagar Police Interaction | January 2017 |
| VISAKA Survey for Demonetization | January 2017 |
| EWT Training Session-1 | December 2016 |
| EWT Training Session-2 | January 2017 |
| Udaan Festival | January 2017 |
| Republic day Celebration | January 2017 |
| Voting awareness Campaign | February 2017 |
| OTIS Lift Safety Seminar | February 2017 |
| Educational camp at Muncipal Schools | March 2017 |
Activities Planned 2016-17:
Tree Plantation
Career Project [CP]
Anna Poorna Yojna [APY]
Information Technology Project [ITP]
Industry Orientation Project [IOP]
Population Education Club [PEC]
Survey Of Women's Status [SWS]
National Institute Of Open Schooling [NIOS]
Population Education Club
GRE Preparation
Working Committee
Faculty

Programme Officer (PO)

Dr.Ela Agarkar
Mr. Ashwin Pathak
Student
Student Manager
Vaibhav Karnik
Paridhi Somani
Kaustubh Patil
Kunal Rana
Student Leader
Mayank Mishra
Salono Jain
Vipul Agarwal
Viral Haria
Bijal Patel
Siddhita Tawde
Rishabh Madhani
Sarvesh Sawant
Ankita Singh
Harsh Kothari
Anisha Pandya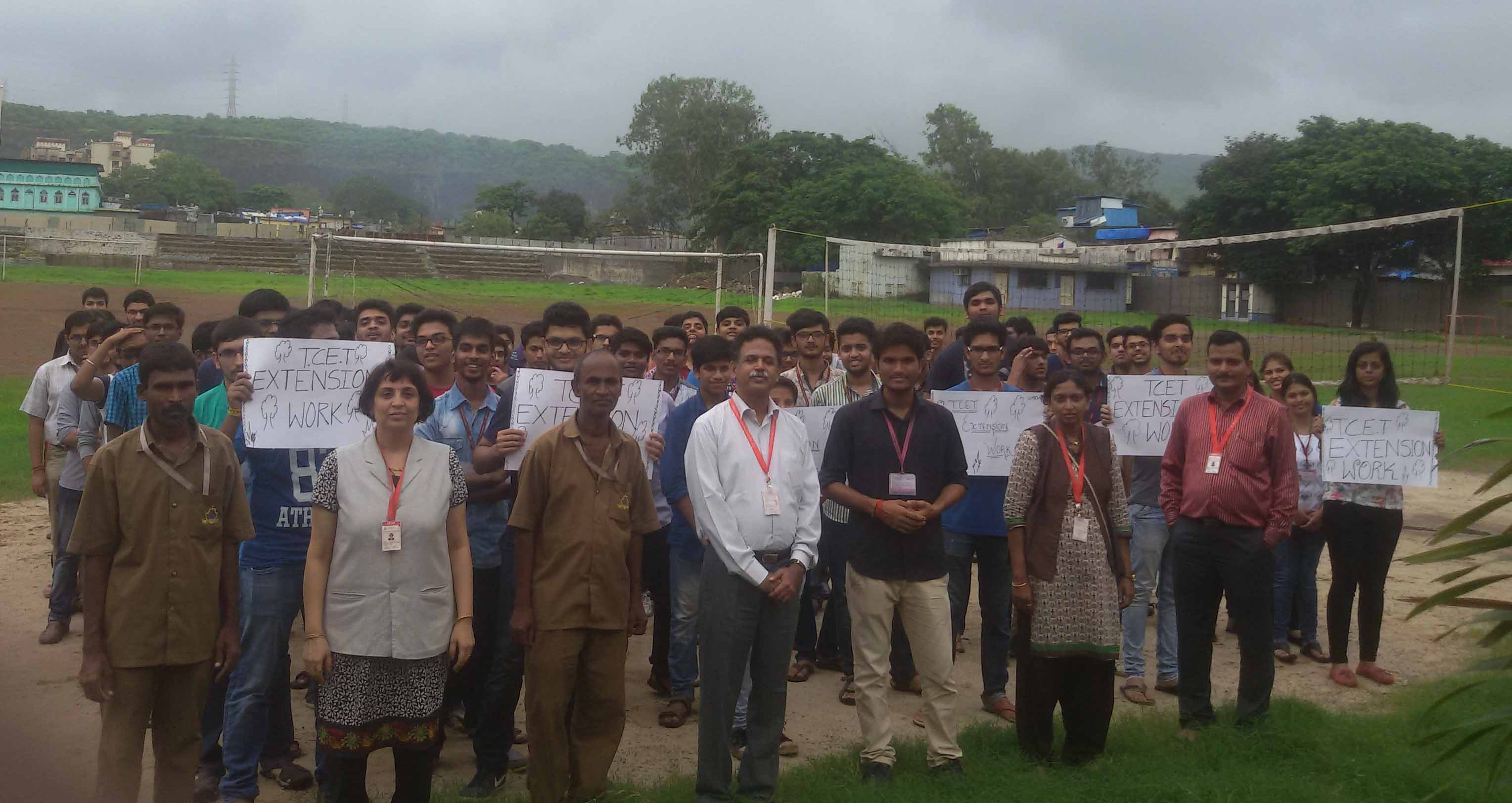 Activities Conducted-Tree Plantation