ISTE - TCET
The Indian Society for Technical Education is a national, professional, non-profit making Society registered under the Societies Registration Act of 1860. Being the only national organisation of educators in the field of Engineering and Technology, ISTE effectively contributes in various missions of the Union Government. The Ministry of Human Resource Development, CTE/DST/MIT/State Governments are well associated with the ISTE for programs relating to technical education. It is a Premier Agency operating MHRD, AICTE, MIT and International Projects & a Professional Society giving over more than 70 National and Regional Awards to Institutions, Teachers and Students for innovation and excellence in various areas of Engineering and Technology.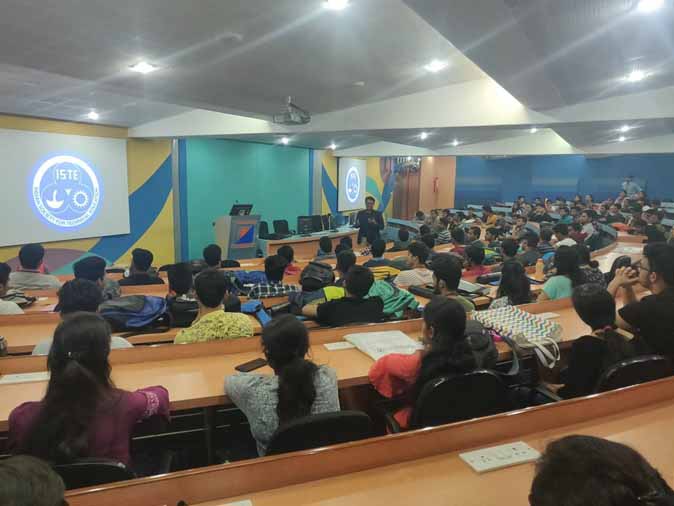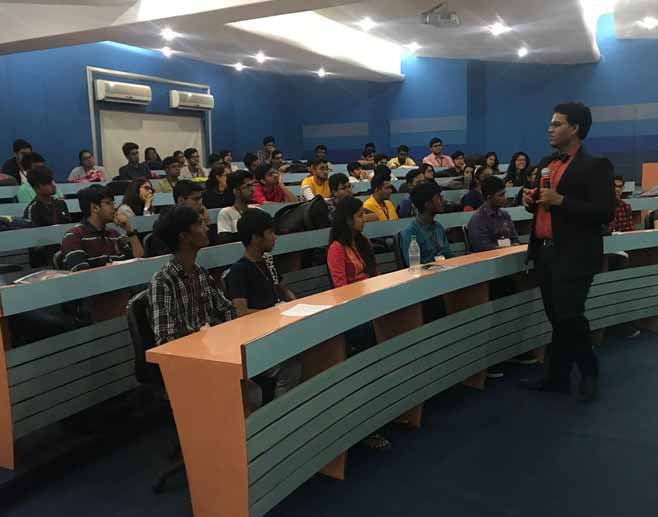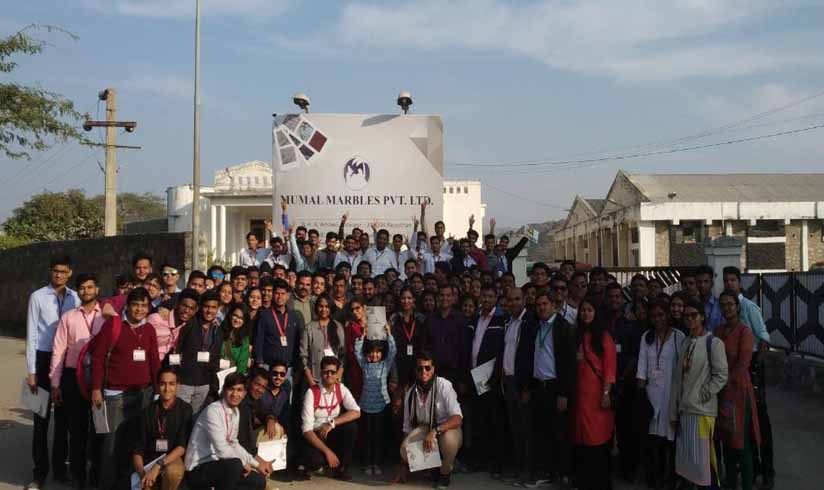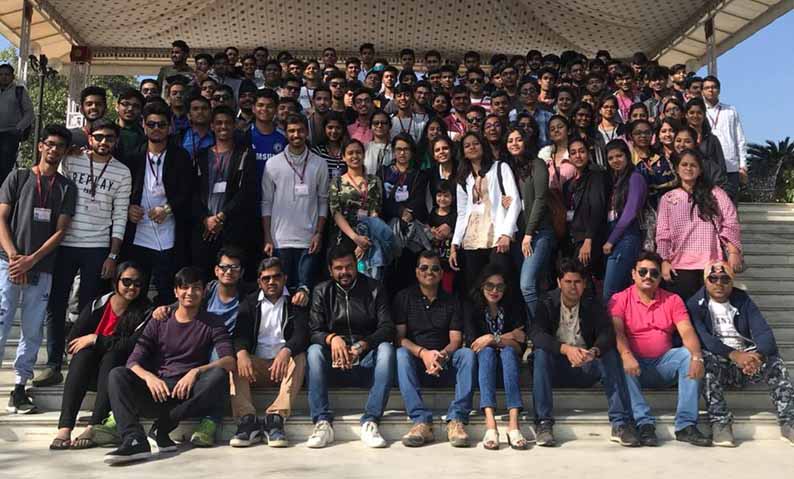 Our vision
The vision of ISTE is to create an environment where all learners thrive, achieve and contribute.
Our mission
ISTE's mission is to empower learners to flourish in a connected world by cultivating a passionate professional learning community, leveraging knowledge and expertise and continually improving learning and teaching thereby creating a symbiotic ambience for all the departments.
ISTE-TCET students' chapter feels proud to announce that it has been able to get more than 800 members across all the departments.
Important activities conducted in A.Y 2018-19
| | |
| --- | --- |
| Membership Drive | 27th August 2019 |
| Industrial Visit Drive | 30thSeptember 2019 |
| Engineers Day | 13th September 2019 |
| Industrial Visit to Kocchin, Munnar, Trivendram. | 06th January 2018 to 14th January 2018 |
| Orientation for writing research paper | 28th September 2019 |
| Interviews for magazine committee | 01st & 02ndOctober 2019 |
| Publication for byte magazine | 23rd October 2019 |
| Industrial visit | 4th January to 12th January 2019 |
| Orientation for Multicon workshops | 19th January 2019 |
| Seminar for EWPCC | 28th January to 30th January 2019 |
| Seminar on Introduction to Qualitative research -Methodology | 29th January to 31st January 2019 |
| Multicon EWPCC | 22nd & 23rd February 2019 |
| Seminar on Art of Presentation | 20th February 2019 |
Important activities conducted in A.Y 2017-18
| | |
| --- | --- |
| ABL, PBL, TBL | 09th August 2017, 03rd October 2017 |
| Zephyr-17 | 21st, 22nd, 23rd September 2017 |
| Seminar on LittleRenaissance | 13th October 2017 |
| Industrial Visit to Kocchin, Munnar, Trivendram. | 06th January 2018 to 14th January 2018 |
| Orientation for EWPPC | 19th January 2018 |
| Introduction to Qualitative Research Methodology | 24th January 2018 |
| ABL,PBL,TBL | 09th February 2018 |
| Orientation for writing Qualitative Research Paper | 09th February 2018 |
| Engineering workshop and Paper presentation contest-2018 Under the banner of Multicon-W | 23rd - 24 th February 2018 |
| Technical Magzine Release | 25th April 2018 |
Important activities conducted in A.Y 2016-17
| | |
| --- | --- |
| Seminar on Time Management, planning & Execution | September 2016 |
| Zephyr-16 | 30thSeptember-1st& 2nd October 2016 |
| Industrial Visit to Jodhpur-Jaisalmer-Jaipur. | 3rd -11th January 2017 |
| Seminar on Introduction to Research Environment | 2nd February 2017 |
| Engineering workshop and Paper presentation contest-2017 Under the banner of Multicon-W | 24th& 25thFebruary 2017 |
| Project Exhibition | 1st March 2017 |
| Institute Hackathon | April 2017 |
| Technical Magzine Release | April 2017 |
Future plans
To Establish Communication wing under ISTE-TCET students chapter for improving soft skill of students to increase their employability
To conduct a psychometric test for students in order to help them understand their Weakness & Strength to increase their employability
Working Committee
| Faculty | |
| --- | --- |
| | |
| Advisor | Mr. Rohit Kumar Singh |
| In-Charge | Dr. Kiran Sanap |
| In-Charge | Dr. Neha Mishra |
| Core Committee for ISTE-TCET Student's Chapter | |
| --- | --- |
| | |
| Chairperson | Mr. Kaustubh Shete |
| Vice Chairperson | Mr. Yash Shah |
| Secretary | Ms. Shloka Rao |
| Event Manager | Ms. Dixita Patel |
| Sponsorship Head | Mr.Vasu Jivani |
| Treasurer | Ms. Priyanka Sharma |
| Publicity Head | Ms. Sanya Gandhi |
| | |